SwanTech:
Your Partner in Sustainable IT Solutions
Refurbished and Repurposed IT Solutions to promote Sustainability and Close the Digital Divide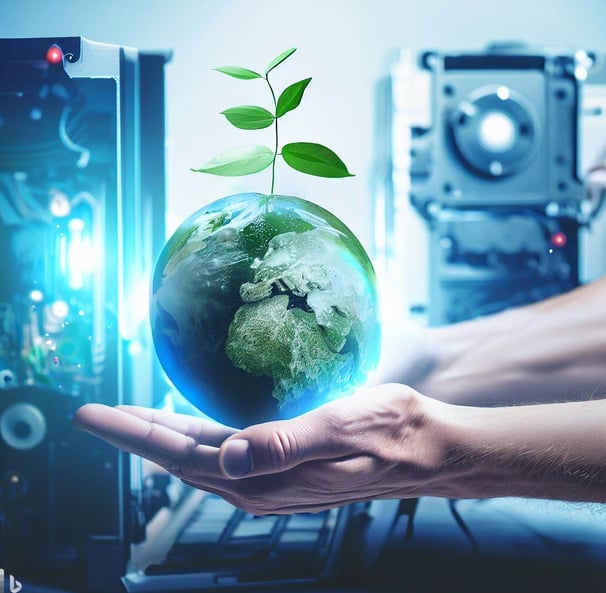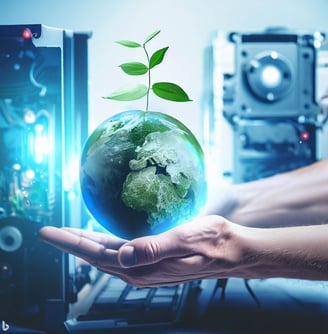 SwanTech is your partner for a greener and more inclusive digital journey. We don't just sell computers or provide IT services, we create solutions that fit your needs. Our refurbished and repurposed computers are high-quality, eco-friendly, and powered by open-source software. By choosing SwanTech, you get a powerful, reliable, and customized solution that meets your expectations. You also help reduce e-waste, save resources, and close the digital gap.
SwanTech is more than a computer store or an IT company, it's a gateway to a better digital world for everyone.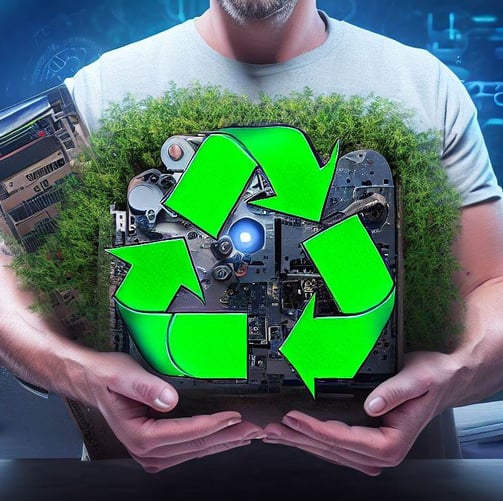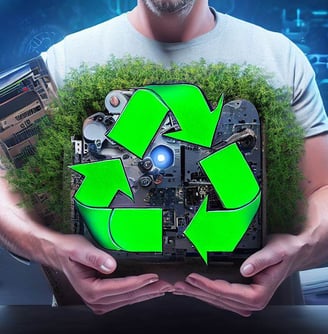 Our Commitment to Sustainability
At SwanTech, we are dedicated to making a positive impact on the environment through our sustainable IT solutions. By choosing refurbished computers and implementing eco-friendly practices, we aim to reduce electronic waste and minimize our carbon footprint. Join us in creating a greener future for generations to come.
Upcycling old computers is not only a smart choice, but also a responsible one
Swantech is also committed to raising awareness about the environmental and social benefits of using old computers and open-source software.
By upcycling old computers, you can reduce electronic waste, save energy, and extend the lifespan of your devices.
You can also provide access to technology to people who may not have it otherwise. We believe that everyone should have equal access to technology and the internet.
The Swantech Way: Revive, Reuse, Recycle, The Green Choice for Your Tech Needs